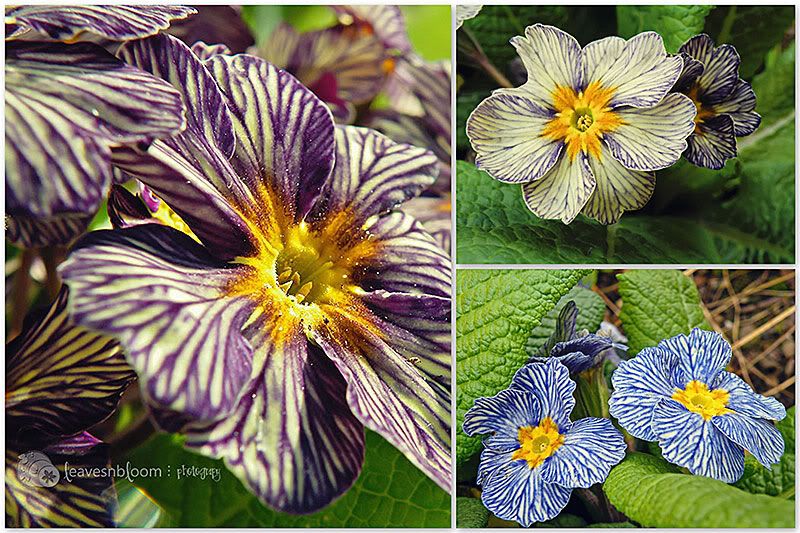 I think you are in for a little surprise when you see how diverse a Primrose Greensleeves seedling strain really is!
Imagine me going into the garden centre in spring. I spotted a delightful display of primula with somewhat muted colours compared to the normal garish bright spring colours of primulas.They instantly reminded me of my childhood days in my grandad's garden. Along with memories of Delf and Mason pottery, Auriculas and all things vintage.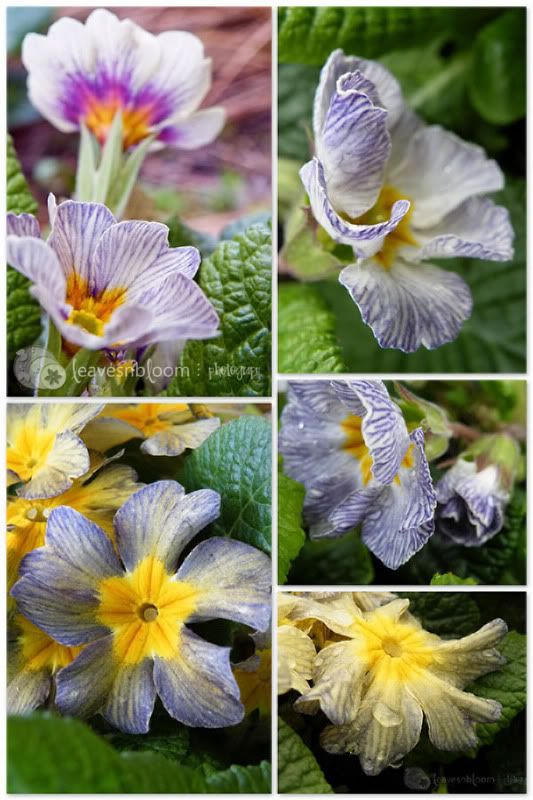 On an impulse I just had to buy them! In fact they have been in flower since the beginning of March. Every single one of them seems to be a little bit different and for me. Moreover they have real cottage garden primrose appeal.
Back in early March I went unto the grower's website "Brilliant Gardens" and read up on the seedling mix. Much to my surprise I discovered that they were English grown, hardy and reliable perennials. So unlike the primula that are sold as spring bedding. Fellow tweeter and blogger Graham Rice wrote about this little mix back in March 2009 for the RHS. For now that is all the information there seems to be on the web about this charming little seed mix.
Looking after Primrose Greensleeves
The secret to success with primula whether primrose or polyantha is to keep them cool
deadhead them
keep them in moisture retentive soil
feed to encourage more flower production
and NOT to over water them
I hope that they'll flourish in this Perthshire garden along with the other hardy primrose varieties like 'Emily' and 'Heritage' that already appear here each spring. They have an RHS Hardiness rating H7 so they will have no problem surviving one of our Scottish winters! See my info on Scottish Hardiness Ratings.