As I've said before the only feed scrapers that I tolerate on this blog are the original ones. By that I mean the wildlife

that freely roam in this part of scenic Scotland! Now I know that it's not that pleasant when some of them make impromtu visits our gardens. Some of them can cause plenty of damage like our local Roe deer, Grey herons and rabbits. You can always tell where these locals have been as they leave plenty of visible evidence behind of their visit. At least with the wildlife there are certain things we can do to try to deter them. Feed scrapers leave evidence behind too but it's just knowing where to look for it on the Internet trail and knowing how to deter them!

Unlike the local wildlife who sometimes breach garden boundaries to 'scrape' for food for survival these scrapers steal your blog posts to try to build links for their spam splogs or for making some quick money for their affiliates or AdSense accounts. Then there are others who steal your images or hotlink to them and by doing so steal your bandwidth. Plagiarism, fair use and copyright mean nothing to any of them.


Hand picking, beer traps or encouraging the birds to have a feast on the splogs slugs and snails.
Metal squirrel proof feeders rather than plastic ............... and maybe even a little vaseline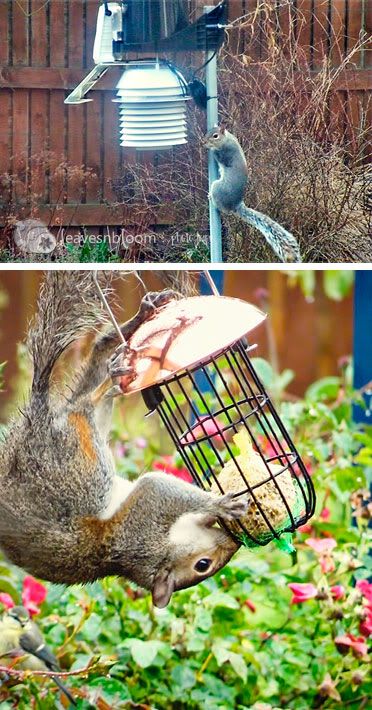 Many of you know me from being one of the team at Nature Blog Network and a few weeks ago I was asked by Wren to write a detailed post on copyright and plagiarism. We had been alerted to the fact that one of the blogs on our network was in fact just a combination of scraped material stolen from other bloggers. I can tell you that it didn't take long for that blog to be swiftly removed from our directory and then from Wordpress.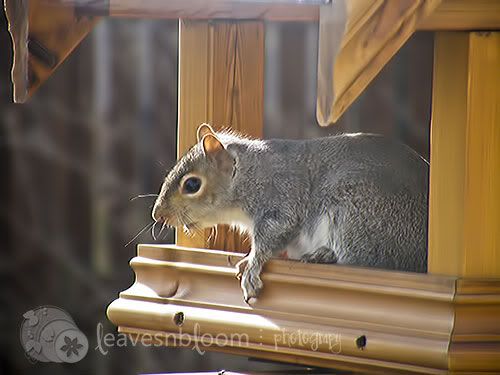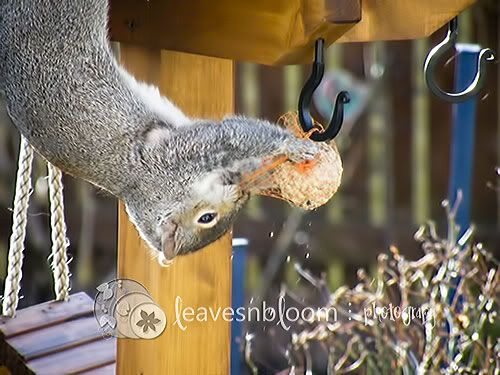 If you are interested in how to combat these scrapers start with putting a message like mine at the bottom of each of your posts - but if possible go to your settings in blogger and from settings go to site feed and change your feed from long to short and save. But there's lots more you can do too.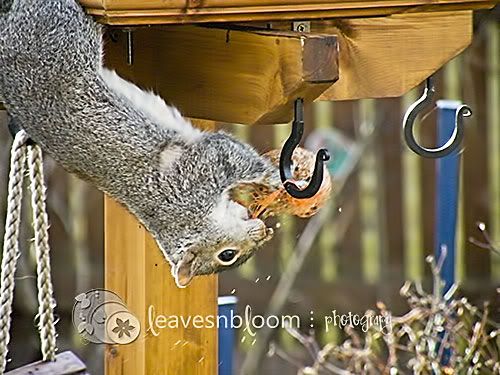 Today my blog post has just been published over at NBN and it's full of lots of useful information. There are resources listed for those who use Blogger, Wordpress and for those that host their own websites. I would suggest bookmarking the post for future reference.
Feed scraping/illegal rip/web harvesting is something we cannot prevent but it's a lot easier these days to find out if your original material has been scraped and what to do next.
Forewarned, forearmed; to be prepared is half the victory!

Interested in this topic? You might enjoy another article I've written called