UK native butterflies in decline?  Indeed they are! It's the annual butterfly count here in the UK from 16th July- 7th August and I'm taking part again this year.  Last year I also blogged about this Scottish wildlife event as our native butterfly and moth numbers are in decline in the UK. This survey is in it's 2nd year. Furthermore our contributions will make a big difference to conservationists in their understanding of these beautiful  invertebrates. Records show already that the Meadow Brown (Maniola jurtina) is really struggling and has had a terrible year.  While the Common Blue (Polyommatus icrushas) is having a great summer.
UK Native Butterflies in Decline
If you too would like to join in with us the details are here at the
Big Butterfly Count Website
.  Just find a sunny place to sit for 15 minutes in a garden, woodland, field or park from 16th July – 7th August and record what you see.  Then you can submit your sightings online up until the end of August.  It's really easy to take part in the worlds biggest weekly butterfly count and great fun as well.
Just living is not enough," said the butterfly, One must have sunshine, freedom, and a little flower.
~ Hans Christian Anderson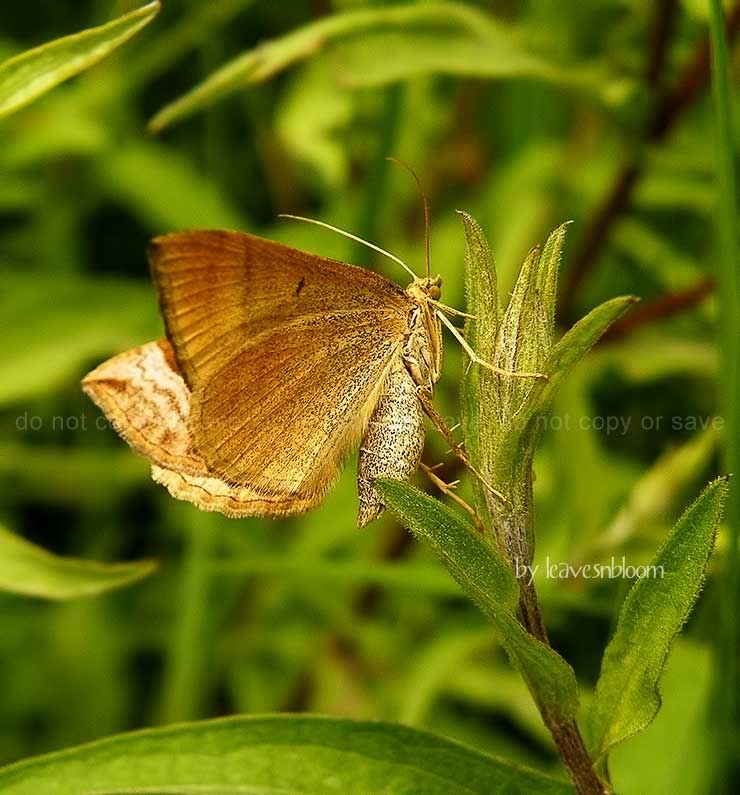 Shaded Broad-bar (Scotopteryx chenopodiata)
It's not only butterflies that can be found during the day.  While out walking along the lade I managed to take a quick photograph of this moth that I disturbed along the little path that is edged with long grass.  It's a day time flying moth called a Shaded Broad-bar (Scotopteryx chenopodiata).  Even though this moth isn't on the species watch list for the Butterfly count I'll still be letting them know about this sighting.