Anthemis tinctoria
 Hollandaise sauce is one of my favourite
summer flowering plants
. Three large clumps  of feathery aromatic foliage grow together in my front garden in an east westerly aspect. Tall wiry stems arise from those clumps and most of the summer the daisies are in bloom. In August the syrphid flies flock to the flowers and as you move the stems a little cloud of flies rise above the petals. It's also a deer resistant plant which means it can grow in rural front gardens. So you don't have to worry about the stems getting nibbled. There's so much I love about this little charming little chamomile flower …
Anthemis tinctoria Hollandaise Sauce
So cultivated and cultured at the beginning of summer,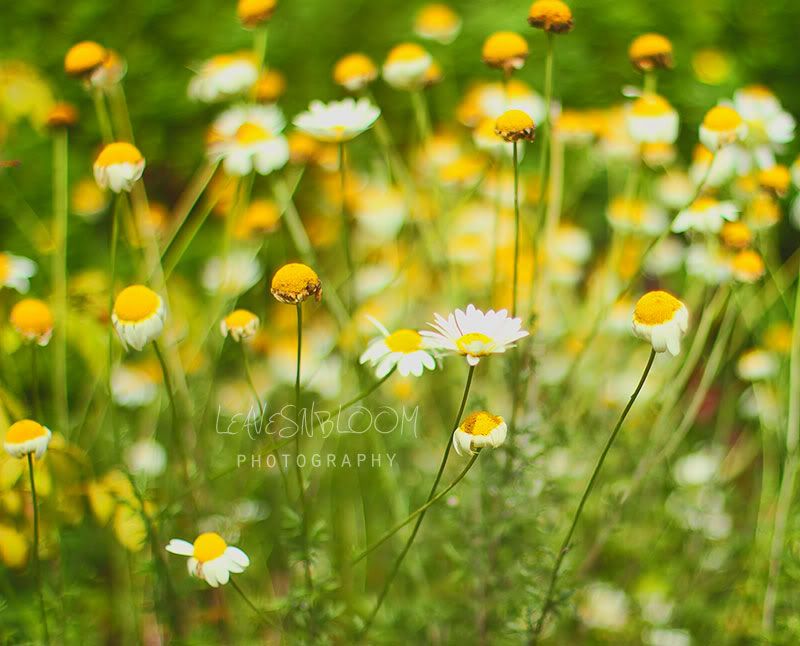 Anthemis tinctoria Hollandaise sauce
with soft mounds of filigree aromatic foliage and tall stems of creamy white petals.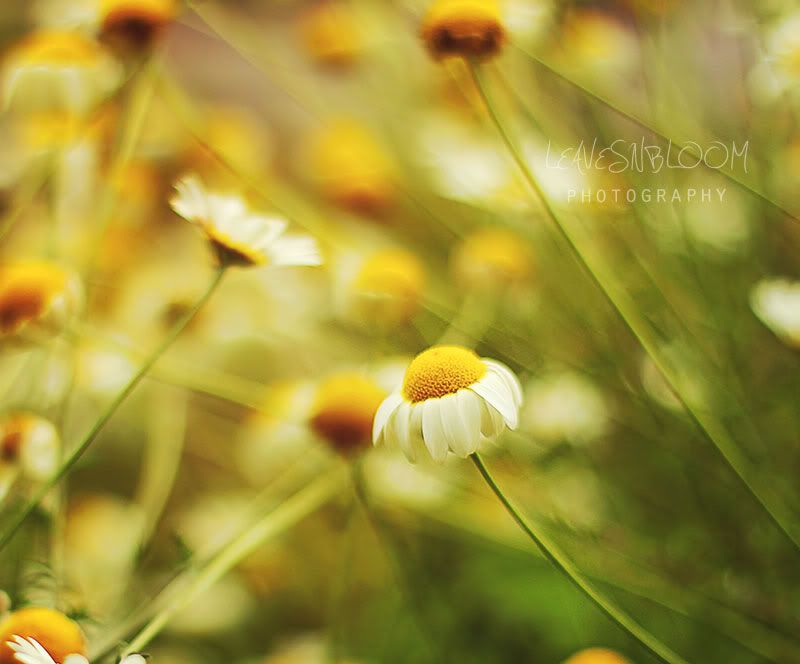 While by August the've been tossed by the elements and sun beaten…… now petals and stems are less restrained.
Gracefully bending and intertwining,
some more modest than others,
Anthemis tinctoria Hollandaise sauce blooms like little miniature suns all a glow at sunset.
If you too would like to grow  Anthemis tinctoria Hollandaise sauce and want some of those lazy daisy summer days in your garden here's what they require…
They  love growing in full sun.
Flower from late June to mid August here in Scotland.
They are drought tolerant and hardy.
Like a well drained position in good loamy soil.
They are short lived in heavy soil.
Clump forming with aromatic leaves.
Height in flower approx 0.5 metres.
May require staking… they flop naturally in my garden!
Not liked by deer.