This is a tutorial about adjusting degrees of Kelvin white balance. Most of us when shooting in RAW mode don't worry too much about white balance.  We know that we can change it in post editing.  But seriously we should try to photograph the scene as we see it as accurately as possible from the outset. No matter if we are shooting in jpeg mode or RAW mode.
Rock on Kelvin!
Shhh don't tell ...but I had a date with Kelvin!
I'd seen him before but never really took any notice of him. Moreover he's a bit of a colourful guy along with being a maths geek. Though he sounded like he was a bit out of my league.
Then at the weekend I came across him again. I thought ...hmmm one day I'll have to find out more about him. Well I didn't think it would be so soon. Girls ...talk about speed dating!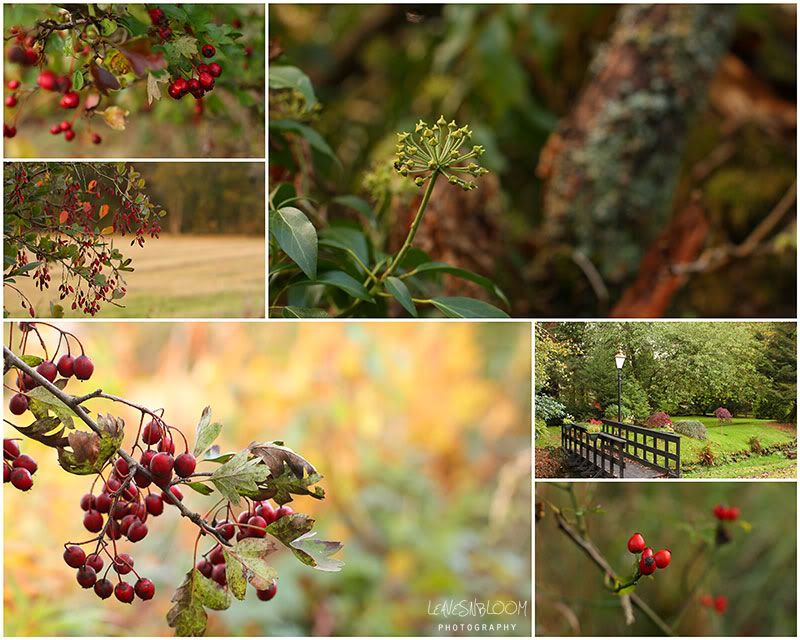 We finally met up on Tuesday afternoon thanks to Jill.
No phone call was even necessary.
Now just in case you're thinking 'Hey Rosie's publicly admitting to adultery here!' well it's not quite so.
I'm a bit of a creative writer after all!  
Degrees of Kelvin White Balance Guidelines
Degrees of Kelvin is a measurement for setting your white balance in the camera. There are a few ways of setting your white balance in camera.  Usually it's AWB (Auto White Balance), CWB (Custom White Balance), Preset White Balance (Sunny, Cloudy, Tungsten, Fluorescent), or White Balance by degrees of Kelvin. BUT if you really want your SOOC jpegs to rock and remove colour casts ...then you need to have a date with Kelvin too. Instead of using auto white balance you use degrees of Kelvin when shooting in the lighting conditions below.
Types of Light
Incandescent artificial lighting conditions: around 2500-3500 degrees of Kelvin white balance
Fluorescent artificial lighting conditions: around 3500-4500 degrees of Kelvin white balance
Daylight conditions: around 4800-5800 degrees of Kelvin white balance
Cloudy/Shade conditions: around 6200-7500 degrees of Kelvin white balance
ColorChecker Card
You can take it a step further when working with RAWS and bring a ColorChecker card with you on your photoshoot.  Take a photograph of the colorchecker card in the light conditions you are working in. Then photograph your subject as normal.
Back home you can upload the photo of the colorchecker along with your other photos into either lightroom or photoshop.  Make a few clicks on the colorchecker to correct the white balance.  Sync that with your batch of photos from the shoot and voila!  You've got the correct white balance on all your photos.
Capturing Natural Colours In-Camera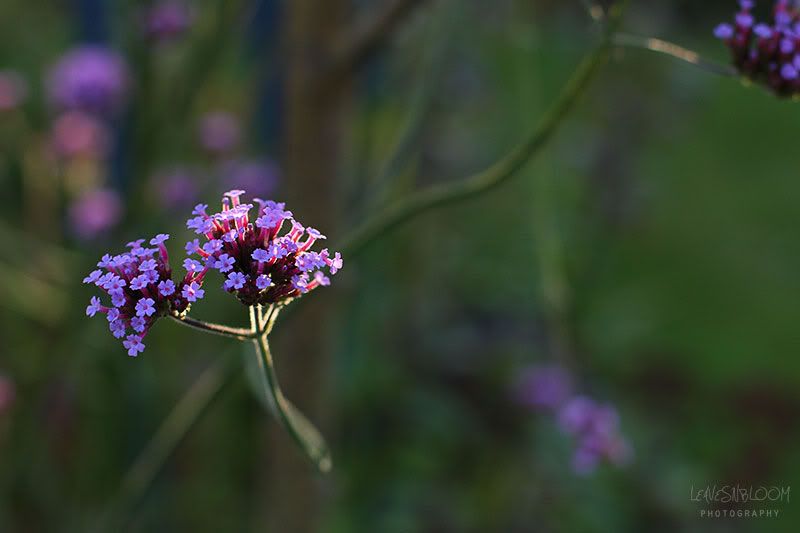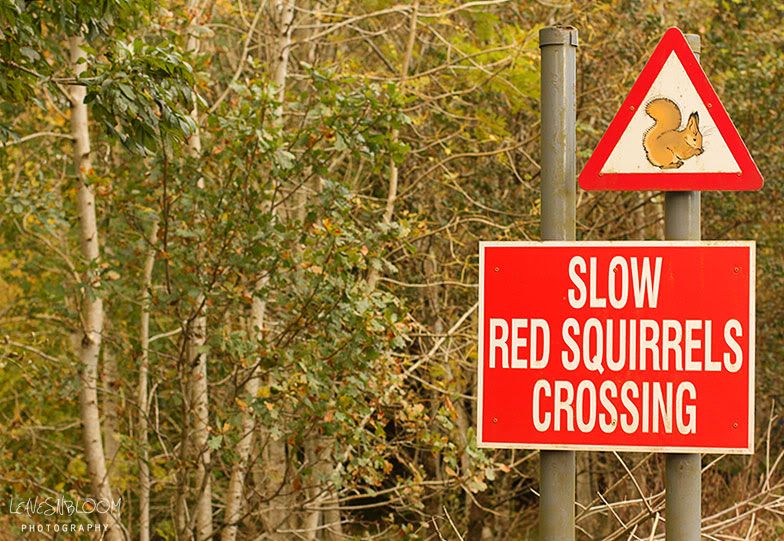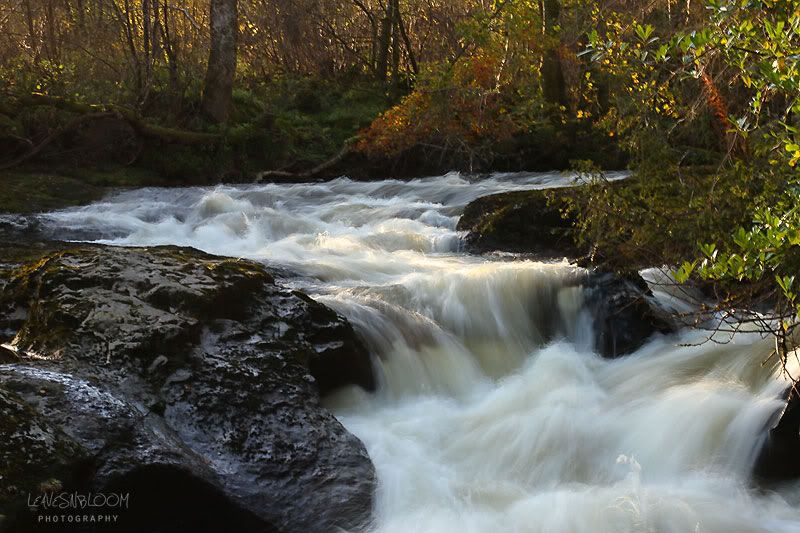 It's a bit like having photoshop actions in your camera. You can be quite creative with the warmth and coolness of your image. Or like me just want your sooc to appear as natural as you saw it with your own eyes.
Me and Kelvin clicked immediately!  In fact all the photos in this post are sooc's using various degrees of kelvin sharpened and re-sized for the web.
Rock on Kelvin!