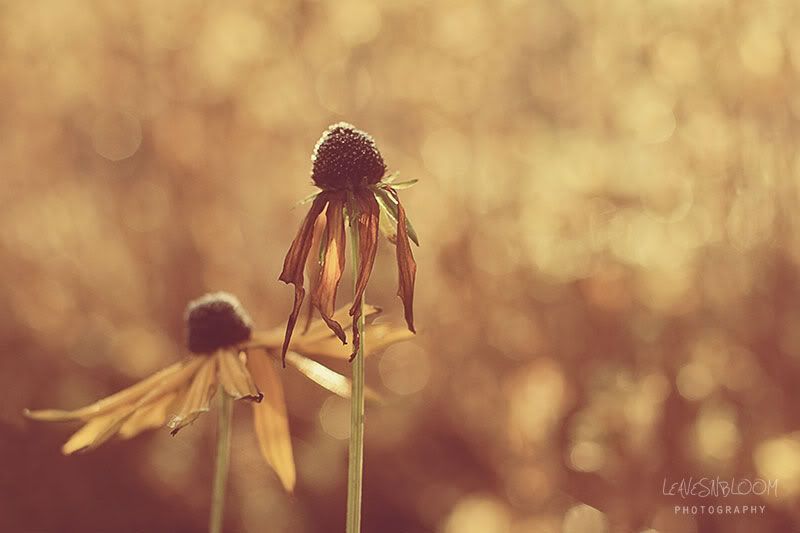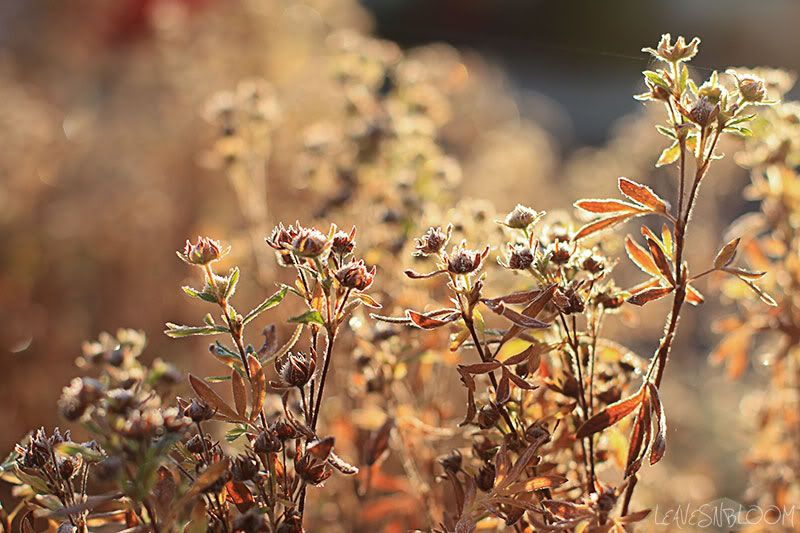 Here's my tutorial on retrieving photos from your formatted flash card. Have you ever had to do a flash card photo restore? I had a sharp learning curve over the past few days. A day's worth of beautiful photographs went missing from my computer.
I thought it best to write about it here and share my experience just in case this ever happens to anyone else.
At the weekend between photography shoots I deleted one set of photographs off my flash card. BUT I let Picasa do it for me rather than "in camera". Something strange happened when I uploaded more later on that day. I ended up with two 6th November folders but Adobe Bridge and Lightroom couldn't find the 2nd folder. On Monday I decided to merge the two folders in Picasa. Within a second everything from the 6th November had gone in Picasa.
All had completely vanished from the computer despite me checking my recycling bin.
Our Isp provider always has backup and storage running in the background of my computer. But we've a dreadfully slow Internet speed and not all of the weekend's photographs had been backed up by their server on Monday.
Flash Card Photo Restore Program
I spent hours trying to find the photos to no avail until I found out about a FREE program called Recurva. I wasn't afraid to download this program as I use Piriform's Ccleaner every week on my computer. 
It was so easy to set up and I decided to let it do a deep scan of my flash card.
Flash Card Photo Restore Success
After 45 minutes ...SUCCESS. I retrieved the photos from my flash card but couldn't retrieve the wide angle shots from my SD card. Deleting the information via Picasa seemed to make recovery impossible. Plus I had overwritten many of the images on Monday with that camera.
I've since tried to find all of the psd's I had made from the weekend's photographs but even the deep scan can't find them  Despite this I'm really happy to have recovered most of the shots. Though it was a learning experience I could have done without.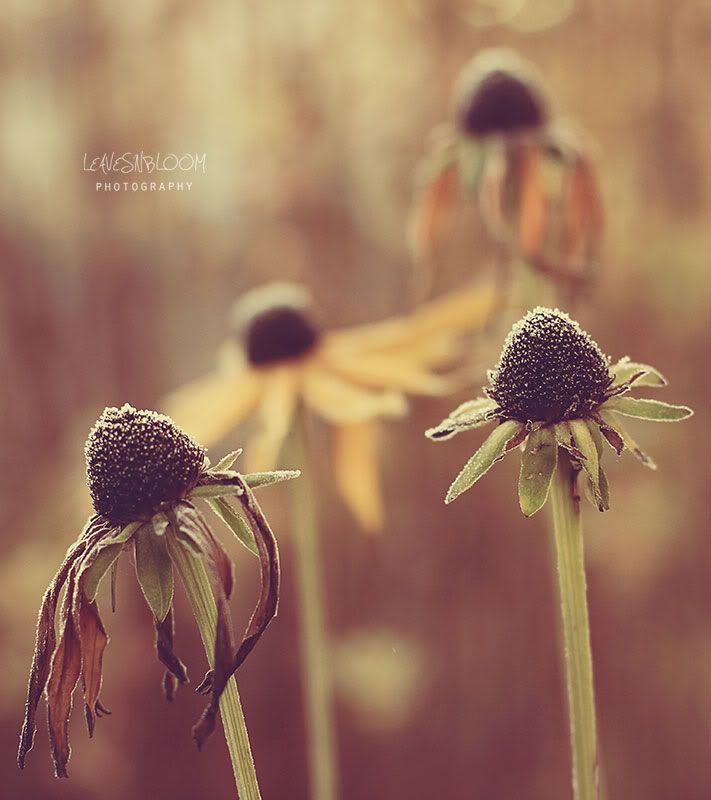 I chased the light in the garden one frosty morning!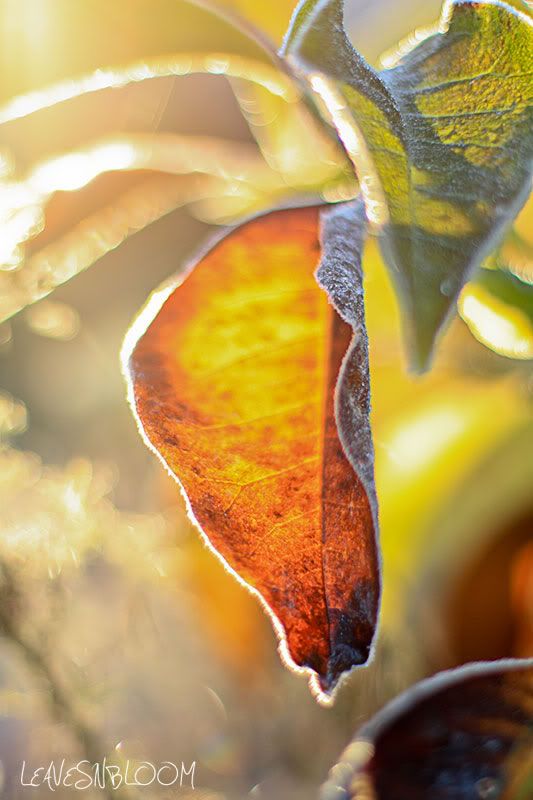 The moral of this story is...
DON'T let your computer delete the photos off your camera - let the camera do it for you.
Upload your photos from your camera on to a few different places i.e another computer, portable hard drive or flickr.
Don't delete them off your flash card/sd card until you are really, really sure you don't need them any longer.
Save your psd's in a separate folder from the original dated folder.
Don't move photos/folders in Picasa - that program has the reputation on forums for losing photos! I really should use Lightroom 100% of the time to upload from my camera!
If you realise that you need to use retrieval DON'T use that flashcard again until you've retrieved the photographs as every new photograph taken will overwrite one of those original photographs.