There is lots of November garden interest to photograph. Furthermore I have lots of colour but it's not necessarily all from blooms!  Time was short for taking these photos. Moreover the light was awful and it would be dark in less than an hour. If you're looking for ideas of what to grow for November interest carry on reading!
November Garden Interest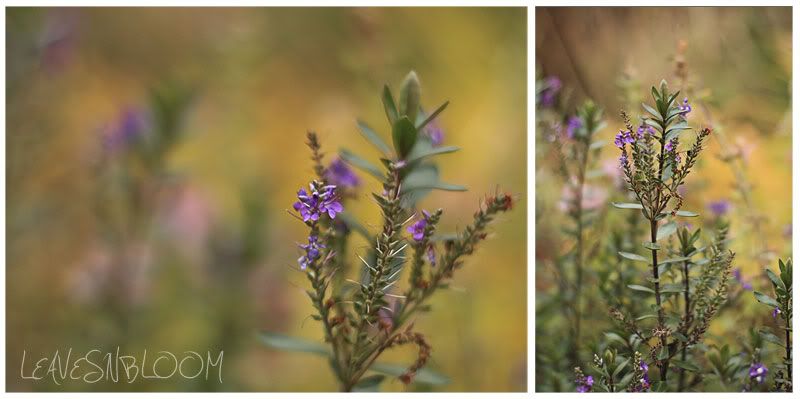 Hebe 'Purple Pixie ' is a great little Hebe for central Scotland. In fact it can cope with our really low temperatures. The lowest was -18°C in the garden last winter.  It might say that it's an evergreen shrub on the label but it isn't in my garden.  I prune it after the winter and it flowers in the late summer and into autumn.
Beauty in Decay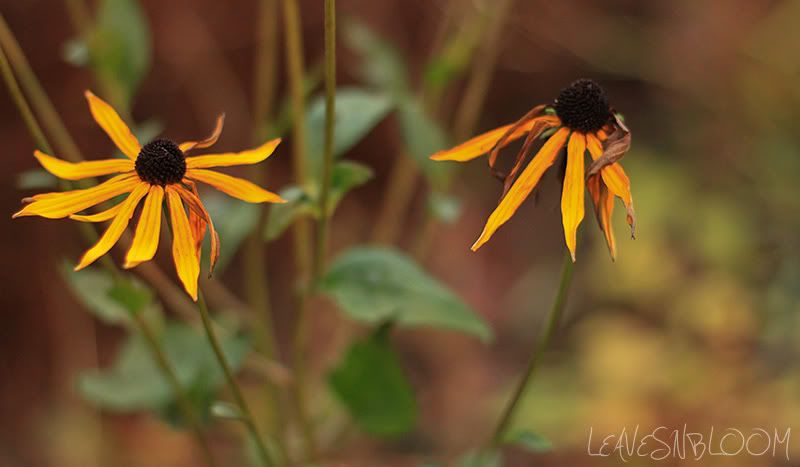 The yellow flowering Rudbeckia is still holding on and it's been a winner for me in the garden since August. Even the dying flowers have made some great photographs.  (see here too: Nature Paint me a Picture)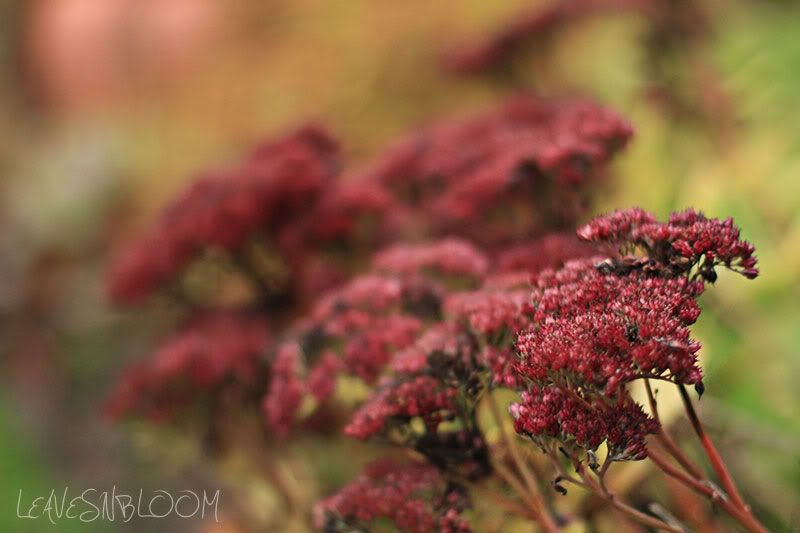 I should rename this plant "Old Faithful". The Sedum spectabile Autumn Joy still makes an impact in the borders with it's claret coloured flowers.
I love this Carlina acaulis. It has wonderful thistle like foliage and flowers that the bees just adore.  Even when the flowers are dried like above they still are quite a feature in the garden.  (Note to self: remember to pinch out the growing tips next year to prevent it flopping).
Berries
Just look at that stunning red colour from the Cotoneaster horizontalis berries. Likewise just forget for a moment about how invasive it can be in the wild.  These red juicy berries are just waiting for the blackbirds to feast on when the weather gets really cold.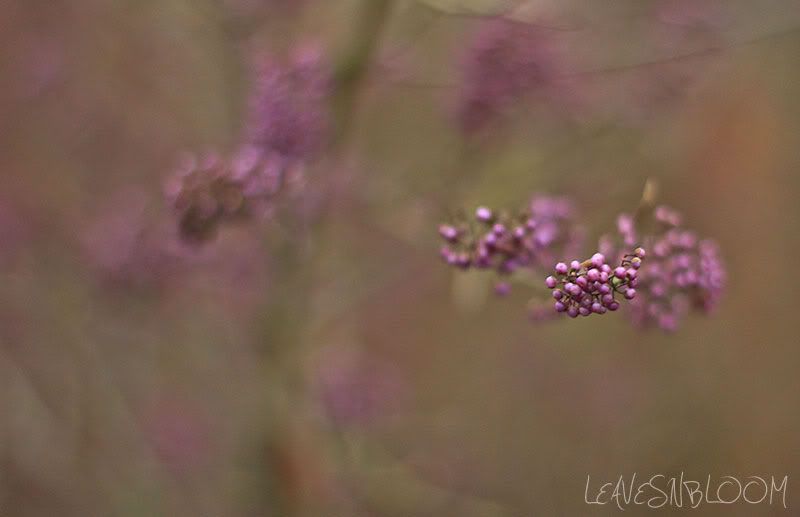 How can you not cease to be amazed by purple Beauty Berries! Callicarpa bodinieri var. giraldii Profusion.  I've 2 shrubs both at least 8 foot tall. They are covered in these small clusters of purple berries until December each year.
Flowers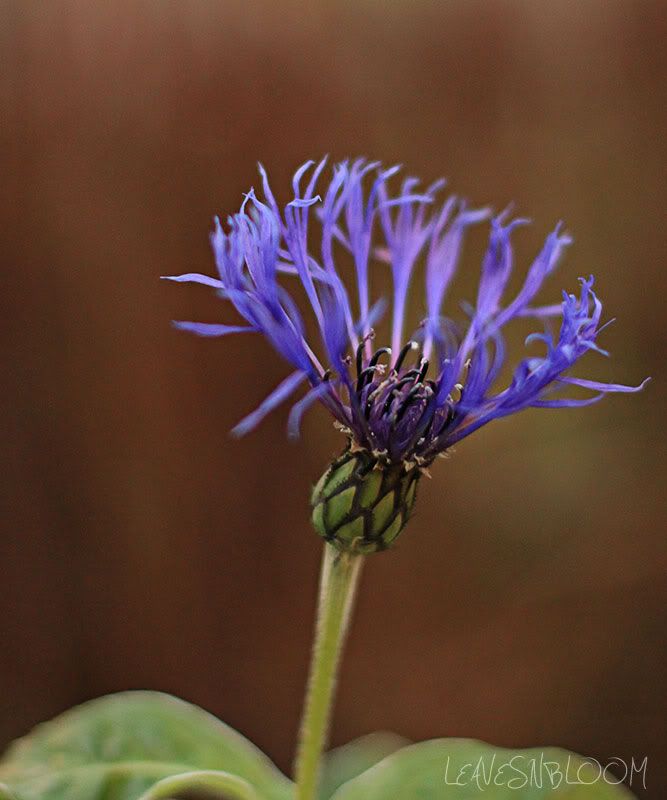 Okay this weedCentaurea montana really shouldn't be in flower at this time of year. (Note to self: DON'T  let this one flower go to seed!)
Two weeks ago I saw the buds pushing through the earth so I trimmed the old leaves away. I don't know what type of Hellebore / Lenten rose this is as it came from a very old garden.
There's also a  yellow rose, red crabapples and pink sorbus berries!