Is Spring coming earlier?
Well you might find the answer if you're interested in Phenology.  It's the science of recording natural regularly occurring events. It's name is derived  from the Greek words "phaino" (to show or appear) and "logos" (to study).  Indeed this year I'm looking forward to being one of the volunteer
"Citizen Scientists"
  for the UK's
Nature's Calendar
Survey in my locality of Perthshire. In fact you can volunteer as well!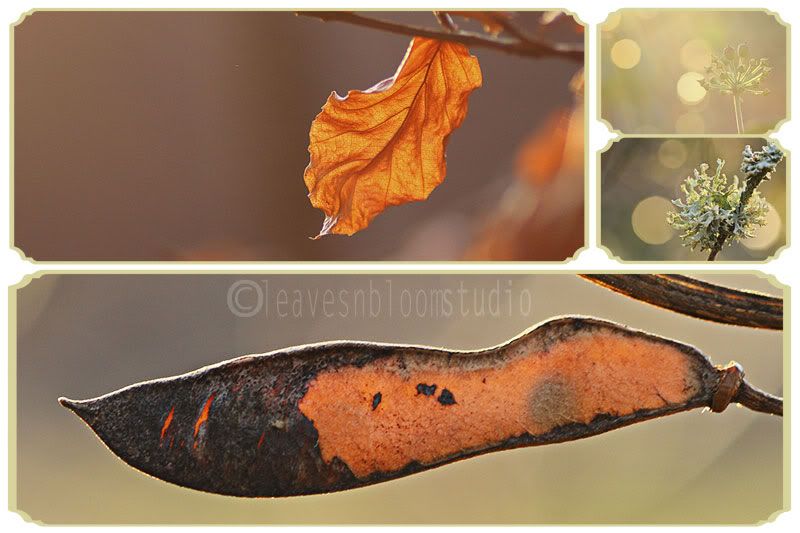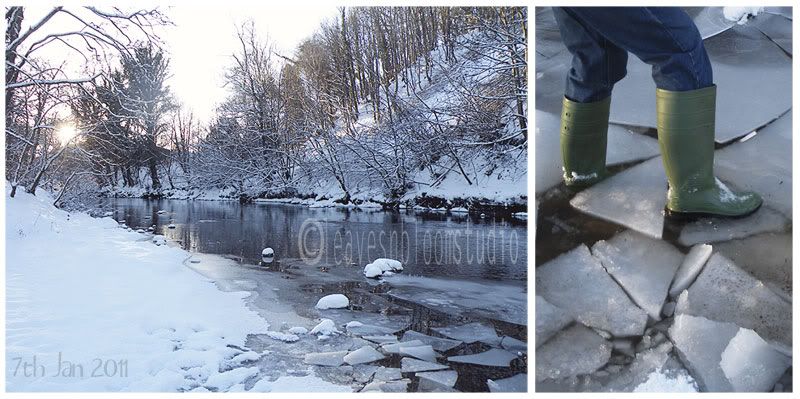 The first written phenology records date back to around 974 BC by the Chinese. While the Japanese have been making phenological observations for the past 1200 years on the peak timing of the cherry and apricot blossoms. The UK survey contains data from as far back as 1684. As a result it's also the longest written biological record in Britain.
Robert Marsham
Robert Marsham is phenology's founding father here in the UK. In fact he began taking notice of the Indications of Spring in 1736 on the family estate in Strutton Strawless, Norfolk.  Furthermore he continued to meticulously note down significant dates for the next 62 years. Moreover he recorded a list of 27 natural events for more than 20 animals and plants. Consequently successive members of the same family kept on recording until the death of Mary Marsham in 1958.
Marshams 27 Observations of Spring
Snowdrop first flowering
Wood anemone first flowering
Hawthorn first flowering
Turnip first flowering
Hawthorn first leafing
Sycamore first leafing
Silver birch first leafing
Song thrush first heard
Ringdove first seen
Elm first leafing
Rowan first leafing
Oak first leafing
Beech first leafing
Horse chestnut first leafing
Sweet chestnut first leafing
Hornbeam first leafing
Brimstone butterfly first seen
Frogs and toads first heard croaking
Ash first leafing
Lime first leafing
Field maple first leafing
Swallow first seen
Cuckoo first seen
Nightingale first heard
Nightjar first heard
Rook first nest building
Rook young first seen
In 1998  Tim Sparks a research biologist at the Centre for Ecology & Hydrology in Cambridge revived Phenology recording in the UK. While in 2000 the Woodland Trust also joined with the centre to promote the  recording to a wider audience. Over the years Spring and Autumn watch have also encouraged their viewers to send their reports to the survey via the BBC. But now you send the data directly to Natures Calendar.
Is Spring Coming Earlier?
I often  make notes of the first indications of the
spring flowering plants
and
Scottish wild flowers
 in my locality. However I'll also be recording the following data.
 However I know that I'll not spot all the birds on the list
. In addition I even have to take note of the date I first cut the lawn in spring!