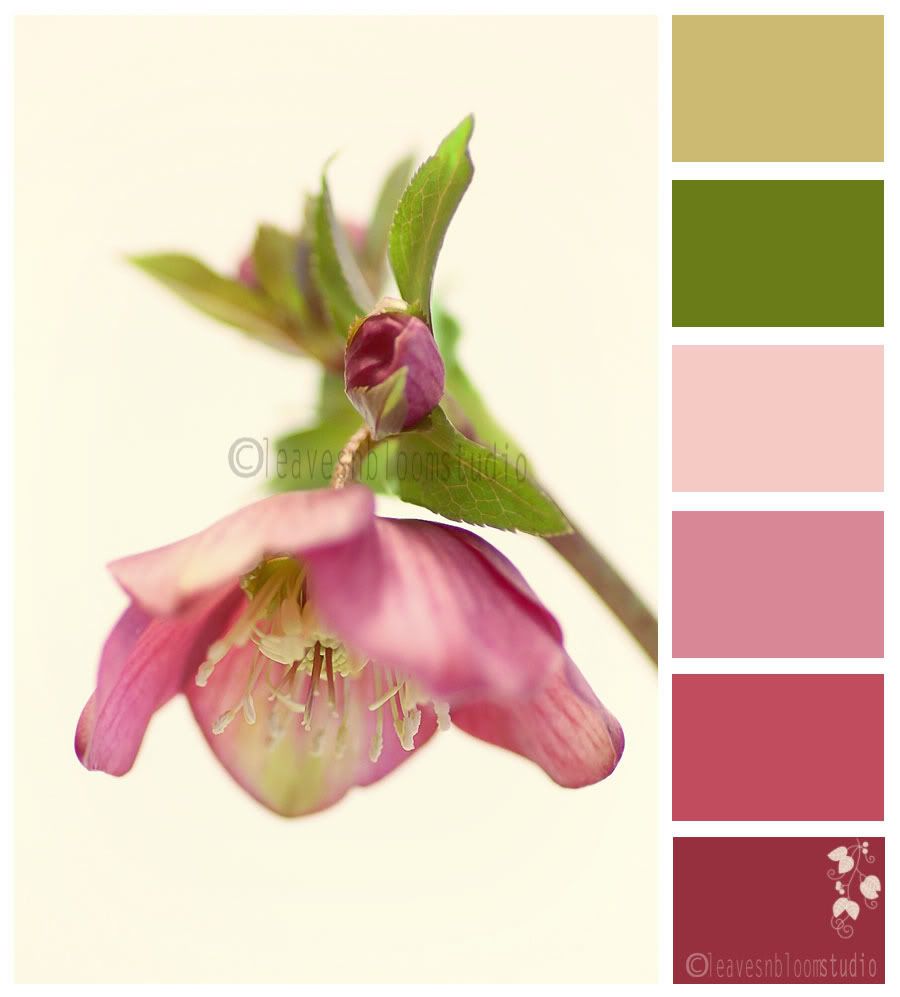 Here's one of my photography tutorials on mirror lock up when doing macro photography ...
"Some flowers are only smelled when going down on your knees to capture them".
However when it's cold, wet and the ground is so soggy during the winter months  it's easy to pick one of them and bring it indoors. Macro photography has always been my first love. Furthermore I'll spend hours with a flower. Consequently letting my lens get to know it a little better.
Just like in this example with a hellebore. For this shot I went for the more artistic look and kept the lens wide open.
Tips For Macrophotography
If you're using a DSLR camera I've found that the best way to take a macro indoors is by using a tripod.
Turn off IS/VR unless your lens has tripod detection.
Mirror lock up won't work in automatic mode.
Manually focus.
Or use a remote/timer
The video is for Canon Rebel users. But for 7d users it's on the C.Fn III Autofocus Drive :13 screen. When I originally posted this I was using a Canon 7D. Nowadays I use a 5D Mark III. Under 1 select mirror lock up then press <set>. Then select [enable] and press <set>. Nikon users will have to check their manuals to see if their model allows this feature.
Just don't forget to change your settings back to disable the lockup once you've finished the shooting session. Or on your next shoot you'll look through your viewfinder, click the shutter button and see nothing. Then slightly panic until you remember what you were last doing with the camera ...I speak from experience!