Are you thinking of buying more plants for your UK garden? Let me show you what's in bloom in February in our garden. Hopefully this article will give you an idea of what plants can be in flower this month.  Since lots of them are bulbs you really need to be prepared back in August and September when the bulbs arrive in the shops.  Otherwise you can buy potted bulbs at this time of year which are a bit more expensive.
What's in bloom in February?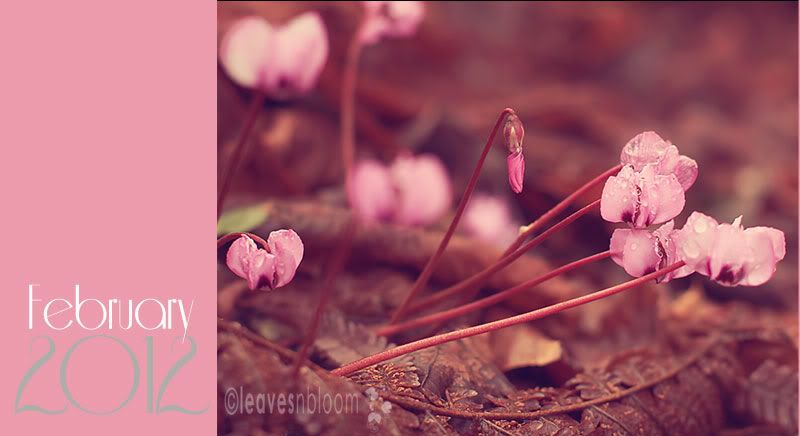 What's in bloom in February – Deweys White Seedling Hellebore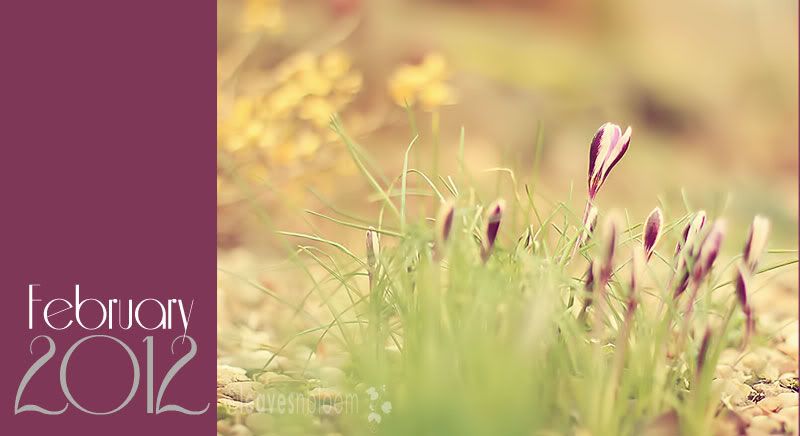 More Crocus – the yellow in the background is from the evergreen Ilex crenata "Golden Gem"
What's in bloom in February – Double Snowdrops
Hamamelis x intermedia 'Jelena'
Callicarpa bodinieri var. giraldii 'Profusion'
Other plants in flower today include Erica carnea white and pink  winter heather varieties. There is also 1 little suphur yellow flower on the witch hazel  Hamamelis x intermedia Pallida but more will follow soon.  Futhermore there are a few flowers opening on Hamamelis x intermedia Orange Beauty. In fact there are about 20 red blooms on Hamamelis x intermedia  'Diane'. There are also a few scented white Saracococa blooms. In addition there are some  little yellow Primula 'Emily' primroses and pulmonarias. While finally the Lenten Rose that has featured on GBBD since November still has terrific dark pink blooms.